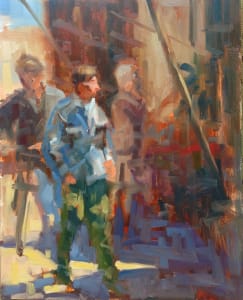 I
will be at
Opus
in downtown Vancouver on Saturday, October 25th from 11:00am to 1:00pm demonstrating "How to Simplify the Complex".
Space is limited so please register early by visiting Opus Downtown or contact them at 604‑678-5889 . All registered viewers will be eligible to win the painting at the end of the demo!
If registration is full, let them know you want to be put on a waiting list. If we have enough interest they will create a second demo later in the day from 2 to 4pm.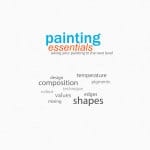 P
ainting Essentials, a new workshop, is now open up for registration.
A lot of painting is asking the right questions at the right time and then having an answer. I aim to provide you with the resources in which to answer these questions, making the painting process easier and more enjoyable.
It is to be held on November 22 & 23rd (Sat & Sun) in Langley.
I
am a dedicated oil painter with an associate membership in
Oil painters of America,
a member of 
The Federation of Canadian Artists
and the founder of
PleinAirBC.com
.