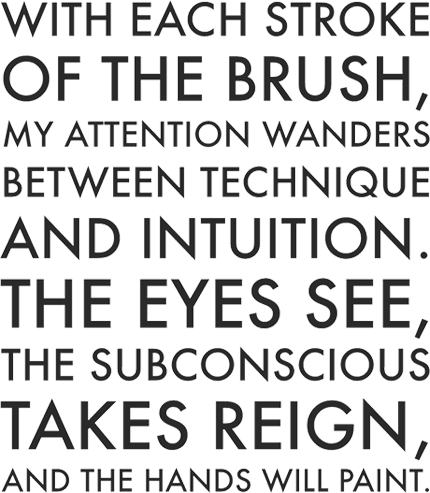 New Workshop :: March 12 & 13, 2016
Registration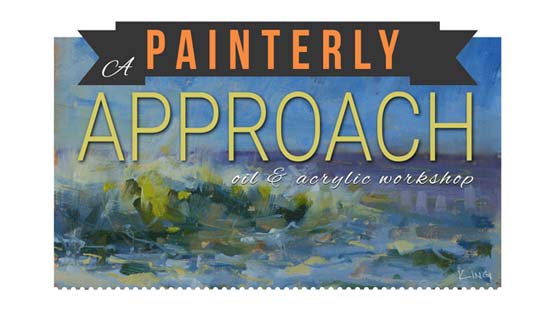 is open for a new painting workshop titled 'A Painterly Approach' that focuses on loosening up to create more dynamic artwork.
The workshop incorporating exercises and practical examples to help you overcome the eagerness to paint tight and get caught in the details to early. We'll be breaking down how to see shapes, values, temperatures and edges all while being conscious of brush control, paint placement and colour intensity. You'll be amazed at what you can do.
I am a contemporary Canadian painter and art instructor based in Port Coquitlam, British Columbia. I work primarily as an oil painter and am known for soft plein air landscapes, modern still lifes, and portraiture. I enjoy how light, shadow, and colour temperature form the fundamental elements of a scene with my goal of blending representation with Impressionistic aesthetics.
Michael
Figure drawing can be an all consuming task but what if you just want to add a quick figure to a painting for scale and context? Does it have to be intimidating? No. As with [...]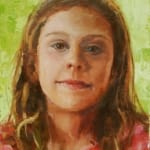 A Simple Approach to Flesh Tones

Get the colour-mixing scoop on achieving great flesh tones!
Downtown Opus: February 27, 11 AM – 1 PM. Call 604-678-5889 to register