Artist Statement
Stroke by stroke,
painting is  about being fearless,
being confident,
while slowly building up to the
story needing to be told on
the canvas.
Private & Semi Private Lessons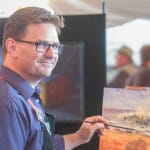 I offer private lessons (1 person) and semi private lessons (up to 4 people) for those looking for a more focused instruction.
My current pricing is $35/hr for private lessons, and $50/hr for semi private lessons (up to 4 people), 2 hours minimum. Price includes travel to your location/home as far west as West Vancouver and as far east as Mission.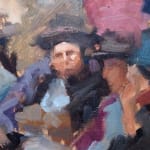 Simplifying the Complex workshop is back in October, due to demand, for those looking to paint more complex scenes but are too intimidated to jump in.